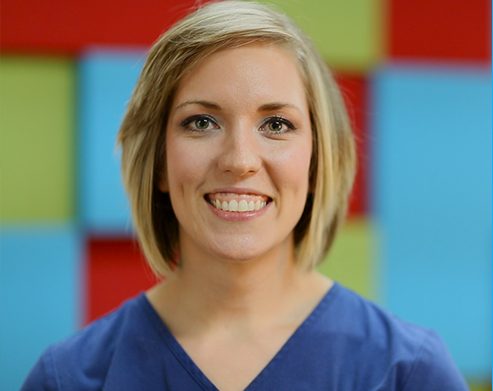 We specialize in professional echocardiograms and carotid ultrasounds
NWCD is not performing Pediatric Echocardiograms until further notice.
COVID-19 PATIENT UPDATE
BEFORE your appointment please refer to the Alberta Health COVID-19 SELF ASSESSMENT
Effective April 13 you are now eligible for testing in Alberta if you have symptoms of cough fever, shortness of breath, runny nose or sore throat.
As of April 1, 2020 our south Calgary Chaparral and High River locations will be CLOSED until further notice. Our North Calgary
location remains open for urgent/emergent imaging. 
If you are able to SAFELY attend your appointment on your own, please do so
To limit the foot traffic in our clinic we are asking you to limit any travel companions/family members to essential members only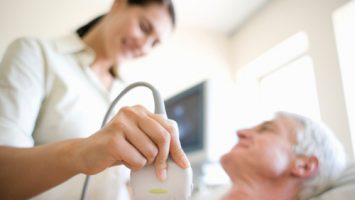 Services
NWCD offers ultrasound multicenter clinics specializing in echocardiograms, carotid ultrasound and research.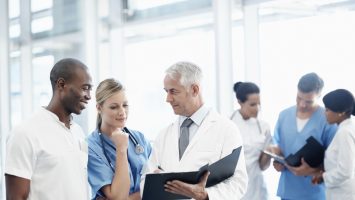 FAQ
Have questions about what it is we do at NWCD? Here are some common questions we receive from patients.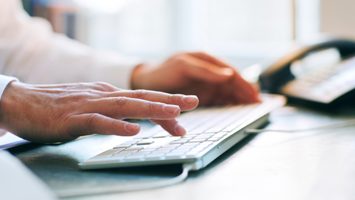 Book a Patient
If you are a physician or a staff member looking to book a patient please click on the following link.
Company Updates:
Please stay tuned to updates & announcements above for Patients and Physicians.