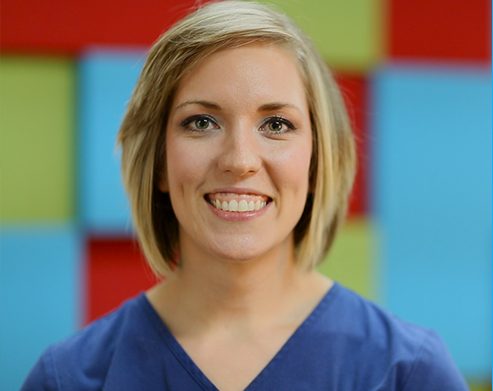 We specialize in professional echocardiograms and carotid ultrasounds
COVID-19 PATIENT UPDATE
As of April 1, 2020 our south Calgary Chaparral and High River locations will
be CLOSED until further notice. Our
North Calga
ry
location remains open for urgent/emergent imaging. 
BEFORE your appointment please refer to the Alberta Health COVID-19 SELF ASSESSMENT
If you are able to SAFELY attend your appointment on your own, please do so
To limit the foot traffic in our clinic we are asking you to limit any travel companions/family members to essential members only
COVID-19 UPDATE 
23 March 2020
Dear Colleagues,
During this unprecedented, challenging time of uncertainty, North West Cardio-Diagnostics remains committed to providing the highest level of quality and safety to your patients. In response to the COVID-19 pandemic, we have implemented extensive screening of patients as well as our staff. Recommended social-distancing practices have been established in our waiting rooms to reduce exposure along with an enhanced sanitization process of all our equipment and clinic touch points.
Furthermore, we have transitioned to a two-tier triaging system that places emphasis on urgent requisitions while temporarily deferring non-urgent studies until deemed safe from a public health standpoint as recommended by multiple health authorities.
We ask for your assistance in helping to identify urgent/non-urgent requisitions. It is requested that when booking a study the requisition be marked as follows:
Level 1: Urgent
Level 2: Non-urgent; can be deferred
This will allow us to better serve you and your patients. Should an existing appointment need to rebooked, please contact the individual site or 403-270-3192.
We appreciate your continued trust and support in the service that we provide and look forward to serving you and your patients during the challenging time.
Thank you for your understanding and patience.
Anand Joshi, MD, FRCPC(Cardiology)
Medical Director – NWCD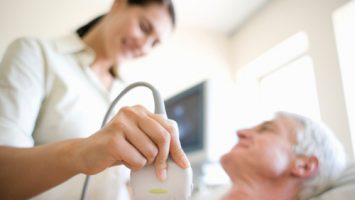 Services
NWCD offers ultrasound multicenter clinics specializing in echocardiograms, carotid ultrasound and research.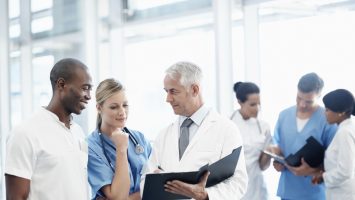 FAQ
Have questions about what it is we do at NWCD? Here are some common questions we receive from patients.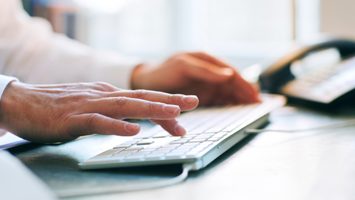 Book a Patient
If you are a physician or a staff member looking to book a patient please click on the following link.
Company Updates:
Please stay tuned to updates & announcements above for Patients and Physicians.