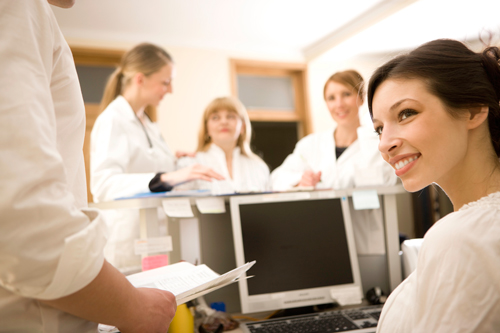 Administration Preparation
– Bring your Alberta Health Care Card.
– Bring driver's license or passport.
– Know all of your pre-existing medical conditions.
– Know all of your medical surgeries.
– Bring your requisition if given one.
– Know which test you are coming for and why.
Home Preparation for a Carotid
– You may eat, drink and take your medications as usual.
– If you wear a t-shirt or a shirt with no collar you will not be required to remove clothing from the waist up.
Home Preparation for an Ultrasound
– You may eat and drink as usual and take your medications.
– You should not apply cream, lotion, powder or oil to your chest before the test.
– You will be undressing from the waist up and will be provided with a gown.