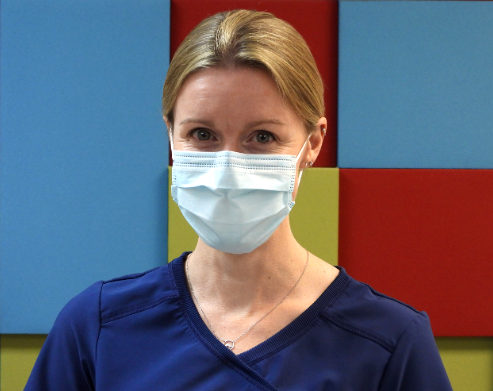 We specialize in professional echocardiograms and carotid ultrasounds
NWCD continues to practice enhanced cleaning, social distancing & continuous masking in exam rooms.
If you are able to SAFELY attend your appointment on your own, please do so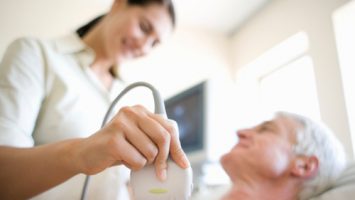 Services
NWCD offers ultrasound multicenter clinics specializing in echocardiograms, carotid ultrasound and research.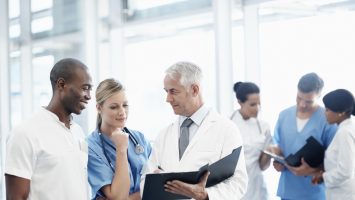 FAQ
Have questions about what it is we do at NWCD? Here are some common questions we receive from patients.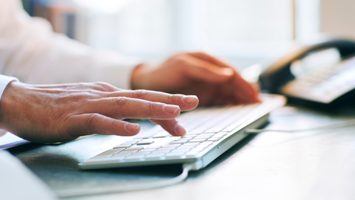 Book a Patient
If you are a physician or a staff member looking to book a patient please click on the following link.
Company Updates:
Please stay tuned to updates & announcements above for Patients and Physicians.