Appropriateness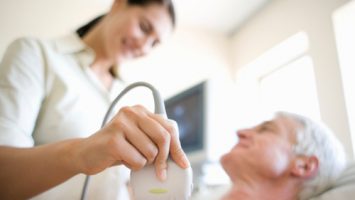 Services
NWCD offers ultrasound multicenter clinics specializing in echocardiograms, carotid ultrasound and research.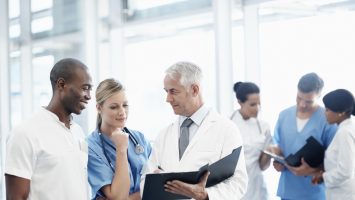 FAQ
Have questions about what it is we do at NWCD? Here are some common questions we receive from patients.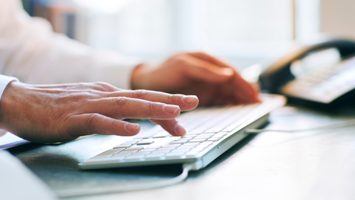 Book a Patient
If you are a physician or a staff member looking to book a patient please click on the following link.