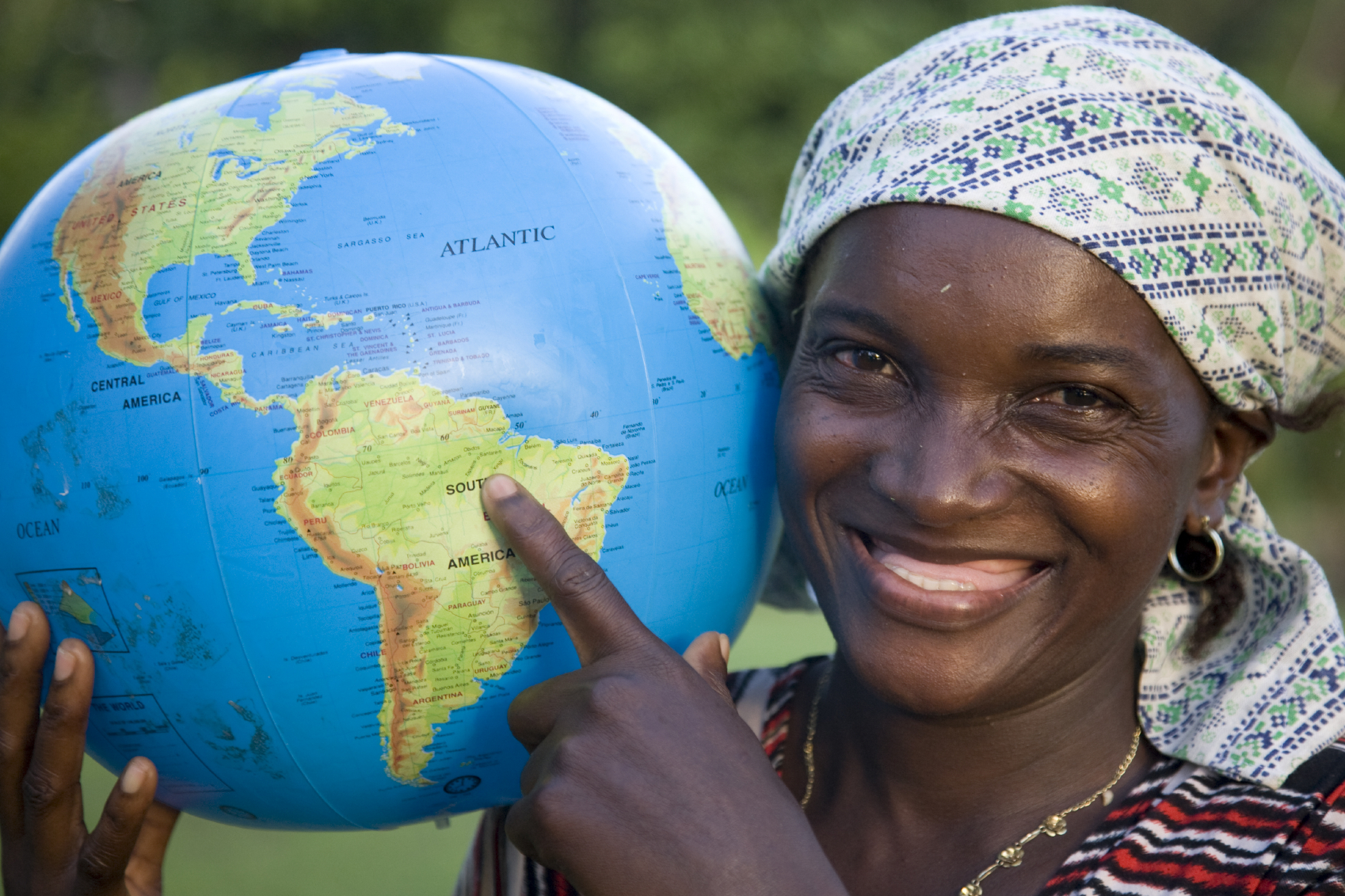 For our community
We have established the sponsoring of a needy family each year to coincide with the Christmas season. NWCD helps the family out with their every day needs as well as a few wishes for under their tree. We never know these family's identities. We communicate through letters and a registered charitable foundation.
For our medical community
When new medical equipment is purchased for North West Cardio-Diagnostics the previously owned scanners are donated to the Southern Alberta Institute of Technology for the students to facilitate the learning process before heading out for their clinical practicums. North West Cardio-Diagnostics participates in practicum placements for students to learn.
For the global community
North West Cardio diagnostics fully supports and aided in the setup of the School for echo sonography in Georgetown, Guyana. Echo sonographers from NWCD take their holidays each year to go down to Guyana to teach the local physicians the art of Sonography, anatomy, physiology and physics. The goal is one of self-sustainability for the local physicians and the local university.