Potential Cardio Risks Post Covid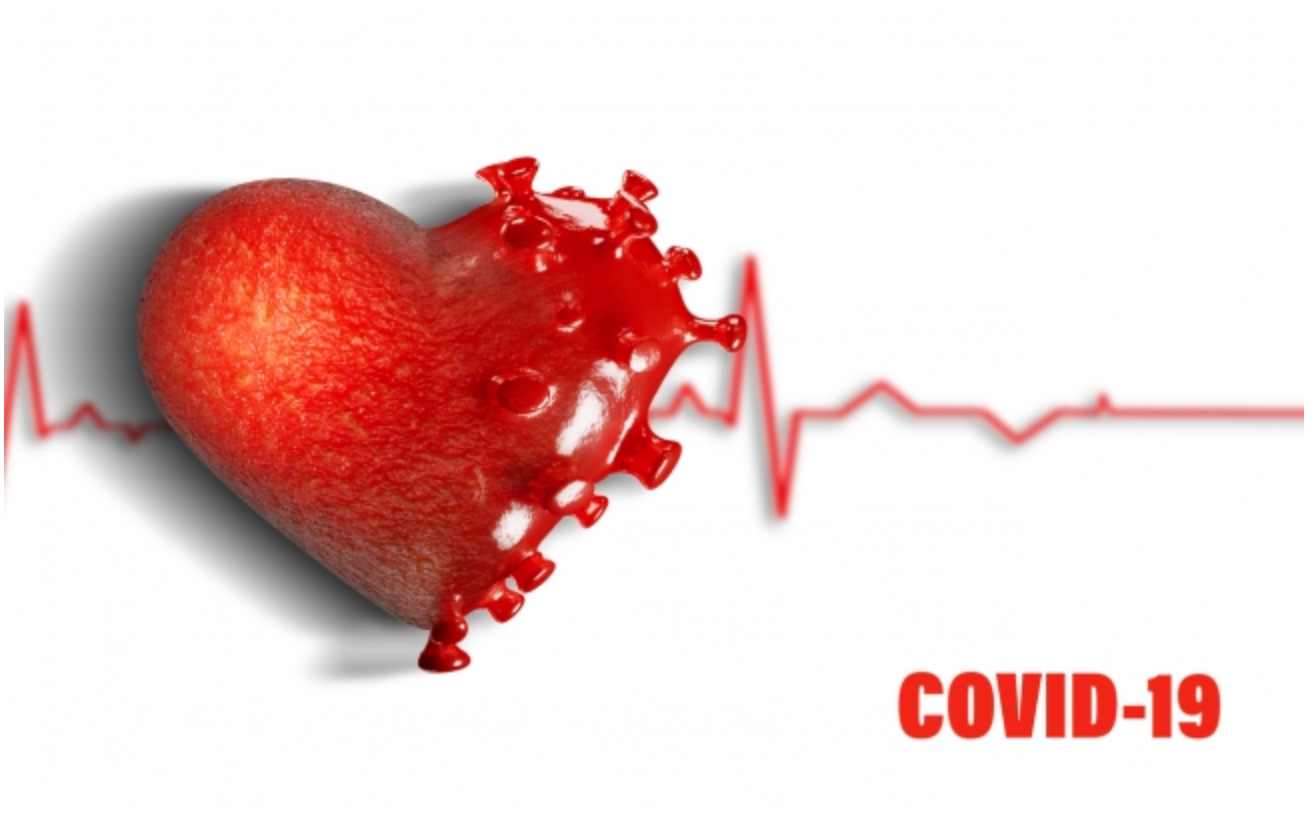 Potential Cardiovascular Risks in Patients After Initial COVID-19 Infection 
Persistent symptoms from coronavirus disease 19 (COVID-19) are present in nearly 90 percent of patients 60 days post diagnosis. Proper testing, diagnosis, and management may prevent worsening illness. 
COVID-19 has the potential for both direct and indirect long-term effects on the cardiovascular system. This also includes people who experience only mild cases and can present weeks after the initial infection. 

Fatigue, shortness of breath and chest pain are three common symptoms experienced by "long-haulers", people who experience symptoms for more than 4 weeks after the initial viral infection, and coincide with main symptoms of heart disease. 
The most common COVID-19 heart related symptoms are: 
–Dyspnea (difficulty breathing) 
-Chest Pain 
-Cough 
-Shortness of breath
-Impaired Exercise Ability 
-Decline in Stamina 
-Presyncope/Syncope (dizziness/fainting) 
These symptoms could indicate: 
– Heart failure 
-Sudden cardiac death 
-Life threatening arrhythmias 
-Aneurysm formation of the coronary arteries and aorta 
-High Blood Pressure 
-Thromboembolic disease (blood clots in large and small arteries and veins) –Impaired blood pressure and heart rate responses 
-Accelerated atherosclerotic disease (plaque in the arteries) 
A delay in diagnosis, and consequently treatment, can have damaging consequences. For individuals experiencing any of these symptoms, even weeks after a mild infection, an echocardiogram is an excellent way to kill the many proverbial birds with one stone. This non-invasive diagnostic test is able to rule out many of the disease processes that put a person's cardiovascular system under strain.
Reference: 
Becker, R.C. Anticipating the long-term cardiovascular effects of COVID-19. J Thromb Thrombolysis 50, 512–524 (2020). 
https://doi.org/10.1007/s11239-020-02266-6